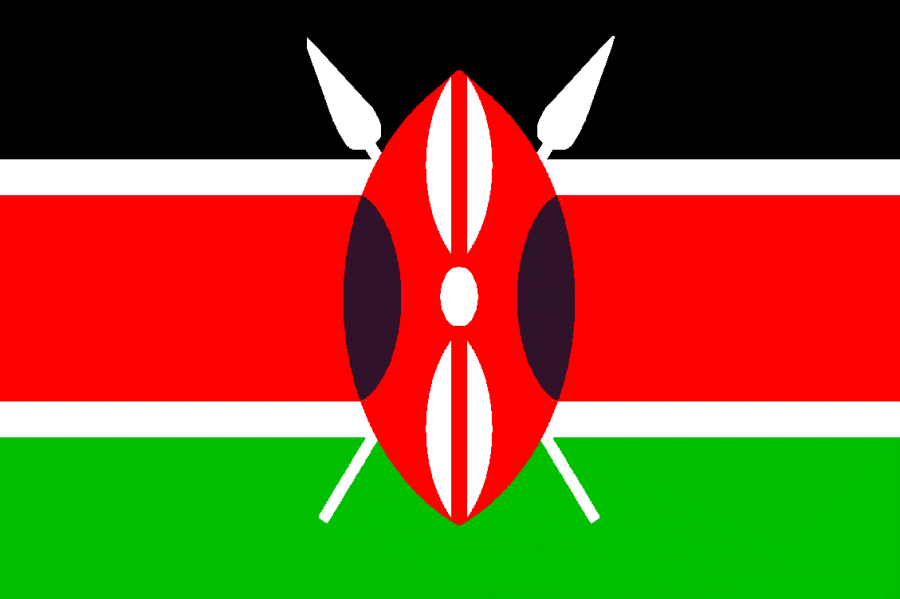 PATRONS
​
Lord Darling (Julian) FRICS; N.Sch.
Julian Darling is a chartered surveyor who was brought up in Kenya between 1949 and 1951. He lived just outside Nanyuki in open country which is now taken over by the Likii slum. He farmed in Norfolk on his wife's family estate from 1972-2010 when they sold up and retired to Devon. He is currently vice chairman of the NFST and he is now a non-executive chairman of trustees of landed family estates.
Dr Gillian Bullock (Chairman);
01825 762928
Dr Gillian Bullock worked first as a biochemist and later as an experimental pathologist with the Swiss company, Novartis. She then became a visiting Professor in the University Hospital, Ghent, Belgium. Now retired her major involvment is CHADIK moving forward its projects.
Ian Foster trained as an Enviromental Health Officer. He moved into health managment and subsequently qualified as a Consultant in Public Health within the NHS. He developed numerous preventative health programmes within East Sussex including an HIV Street Outreach service. He has also worked as an International Public Health consoltant developing health pogrammes in conjunction with the Swiss Red Cross and Government departments in Uzbekistan, Estonia and Kyrgyztan.
Stephen Fell qualified as a chartered surveyor and then went on to farm in France and then Kent. He now runs the family farm in the Vale of York, with a large flock of sheep and growing root crops, turf and wildflower turf. He is a Nuffield Scholar and currently a Trustee on the Nuffield Farming Scholarship Board. He is also Chairman of LEAF -Linking Enviroment and Farming.
Trained as a doctor at St Thomas' Hospital and purserved a career in dermatology. Became Consultant Dermatologist in Brighton in 1984, heavily involved in developing interest in medical training program. Special intrests in Paediatric Dermatology and HIV infection in the skin. Retired to private practise in 2015.
Having worked with the NFU, Jack moved onto becoming the CEO of City and Guilds Land based Industries. Currently he is CEO of the British Growers Association. He is a Nuffield Scholar and former Chairman.
David Rose has a wide range of experience in the food marketing business having run his own farm shop. He now runs an extremely successful farm and has championed and developed the Ecocentre alongside the running of the main farm. To increase diversify, there are two independent trading arms, the first as a commercial farming business and the second as a care farm based in the Ecocentre. Both the farm and the Care Farm are working to develop permaculture practices.
Des Lambert retired in November. He spent over 40 years in Agricultural Education the last 15 as Principal of Plumpton College in East Sussex and also within his career he has been Farms Director and Head of Agriculture. He has served on other charities including LEAF and FACE and honoured with OBE for services to Land based education and young people.
Peter Young has had a career in Central London Estate Agency and now owns and manages, alongside his wife Nicola, a private venue near Uckfield in East Sussex. Hendall Manor Barns was established by Peter and Nicola in 2012 and is centred on an award winning conversion of historic farm buildings. He enjoys interacting with local businesses and fund raising activities in the area.
UK MANAGEMENT TEAM

Dr. Gillian Bullock
Dr. Darley
Mr. David Cowan
Mrs. Gilly Cowan
Mrs. Arlette Foster
Mr. Ian Foster
Mr. John Fone (Treasurer)
Gertrudes MANAGEMENT TEAM

Mrs. Siba Bateman