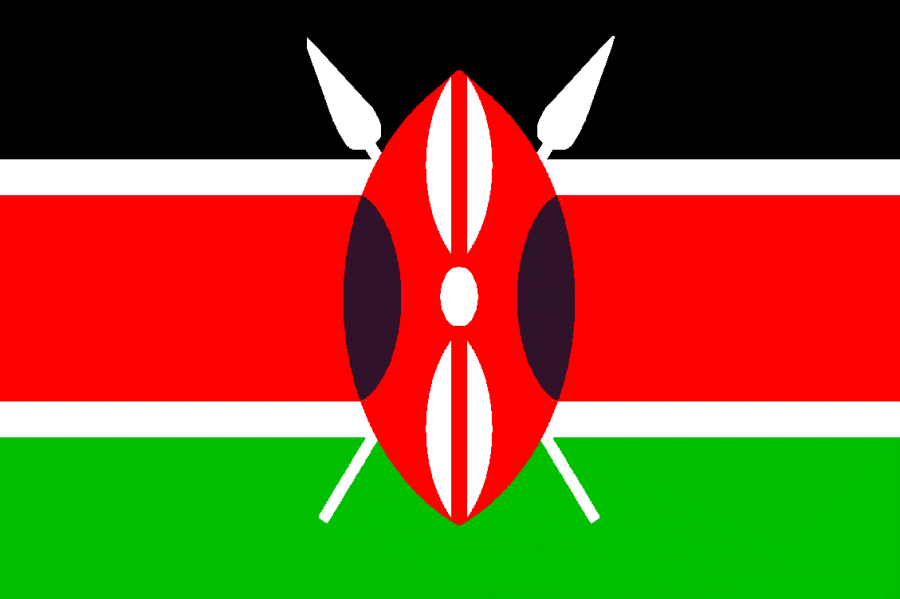 At my last visit to the school in February 2019, I had the great pleasure of meeting our remaining eight students, two having left the school due to health and family circumstances. On this occasion meeting them individually made me realise that during their time in the school they had not only matured but spoke excellent English as their second language. Each had reached the age where they were able to dream of a future whether as a teacher or engineer or other careers. Download for full newsletter...
Agricultural trainng programme
Our liaison with Mt Kenya Teacher Training College in Nanyuki is bearing fruit. The first draft of the curriculum that we hope to introduce there is being crculated and receiving favourable responses. A lot of work to do yet but thank you to Dan, JudithLeah and the team
Our outreach clinics back to normal
We are delighted to announce that Gertrude's Children's Hospital are resuming the monthly clinics rather than two every three months. Our improved financial position means that we can fully fund all the clinics for another year.
The programme for the next six months has been sent to Dr Darley, our trustee responsible for overseeing the activity, and we look forward to another successful year
Agriculture/Technology training course at Mt. Kenya College approved
Members of Mgmt. Committee visiting Nanyuki
David and Gilly Cowan from the Management Committee will be in Nanyuki from February 16-19th visiting our projects in and around the area.