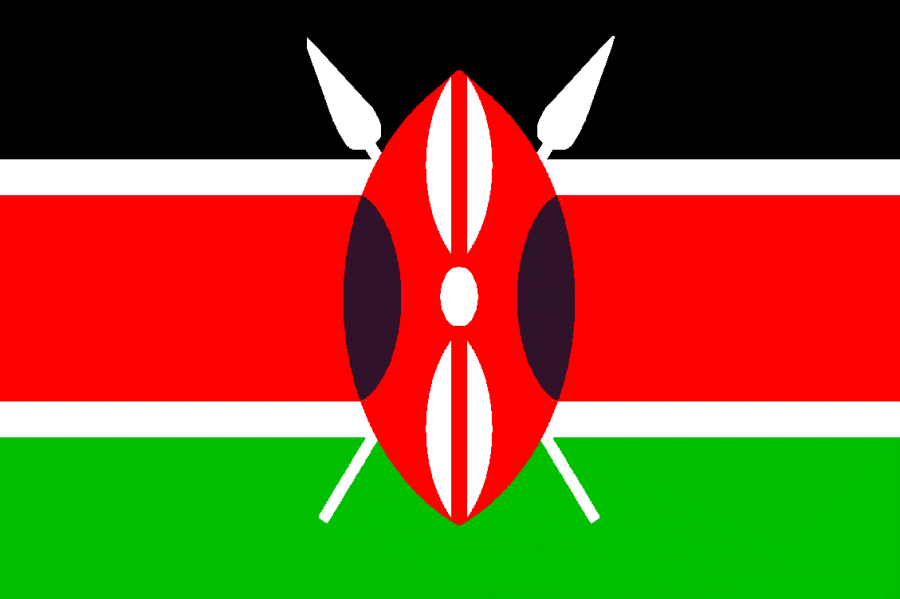 CHADIK is proud to announce that the Reverend Ian Gibson, Canon Treasurer of Chichester Cathedral has agreed to become our first patron.
Buxted Inn dinner - 12th March
We are so grateful for all the support for the Party with a Purpose and the Autumn Dinner last year as it has helped us to maintain our good works with the outreach clinics and the children in the Likii slum, Kenya.
Our next fund raiser will be at the Buxted Inn on Thursday March 12th 2015 where we are being hosted by Jason again. A welcome drink and three course dinner will cost £17 plus a voluntary donation of £10 making a cost of £27.00 per person (you can come to the dinner alone but we need the extra!!). There will also be a raffle and a pay bar. Time 7.15 -8 pm arrival. Those who came last year know that the atmosphere will be great and the cause a really worthy one. We know where every penny we raise finishes up.
Tickets from Dr Gillian Bullock at East Holme Farm, Underhill, Maresfield, TN22 3AY, order by e-mail at myChadik@gmail.com or grtbullock@hotmail.co.uk or by phone 01825 762928.
We have been invited by Plumpton Agricultural College in East Sussex to have a stand on their Open Day. This will be manned by volunteers and will be a great chance to explain to people our aims and success We are very grateful to the college for the help they are giving the charity.I'm a news story. Click here to open up the News Editor and change my text. I'm a great place for you to let your users know what's new with your company.
On Sunday August 3rd, we are holding a Party with a Purpose at East Holme Farm, Maresfield. The idea has come from the States and is being aimed at families in particular. One of our projects will be singled out on the day for special support. For further details e-mail the Chairman at grtbullock@hotmail.co.uk.
On Sunday October 5th, we will be having our annual lunch at Hendall Manor again.
Another successful dinner!
We had over 70 guests at Hendall Manor Barns on Friday 4th October for dinner and a good time was had by all. The surroundings, the food and the service were as good as the previous year. Between the donations included in the ticket price, the auction and the raffle, we made over £5000. Thank you to all our supporters.
Over £3000 raised from Sunday lunch
I am delighted to report that at our fund raising lunch on the 5th October, we raised £3100 and are still counting. The setting at Hendall Manor Barns was perfect, the sun shone and the food was delicious. In order to keep our supporters fully informed about our activities, instead of the Chairman giving the updating, it was given by four members of the management. The audience heard that our finances are sound and transparent, the outreach clinics going well and the IT/library centre developing steadily. The new Ag/tech project is now out to potential donors for support.
Our thanks to all those who made the day go so well and we would like to invite as many people as possible to come to our next event. This will be held at the Buxted Inn on Thursday March 12th thanks to the generosity of landlord Jason. More details soon but in the meantime visit our website www.chadik.org.uk.
We were really blessed by the weather this year. Nearly 80 people came along including some children and tucked in to pork, quiches, salads, dessert and brilliant music. Together with the raffle, very generous donations from those who could not come, we made over £1500
On March 13th, 48 guests sat down to enjoy a delicious meal at the Buxted Inn courtesy of our host Jason. The convivial atmosphere encouraged the purchase of raffle tickets and in the end we raised over £1250. This was well above last year's figure.
October Lunch - Sunday 5th October
Tickets for the lunch are selling steadily. At £35 each, they include a welcome drink, a three course meal with coffee and a £10 donation to CHADIK. There will be an auction, a raffle and a pay bar. For details apply to grtbullock@hotmail.co.uk or phone 01825 762928.
Family weekend at East Holme Farm
Saturday July 18th
You must all come and enjoy Humperdinck's classic fairytale opera, Hansel and Gretel, performed by singers from Pippa Dames-Longworth's Singing Salon, in the magical setting of East Holme Farm fields. Devised and directed by Pippa and produced by Director, Ptolemy Christie, the opera is distilled to its key moments composed of a series of short scenes performed as a promenade show.
Especially attractive to children from 3-4 upwards, tickets are now on sale for three short performances on that day. For further information e-mail grtbullock@hotmail.co.uk and look out for the posters. You can also buy tickets at the Maresfield Post Office or Maresfield Stores.
Sunday July 19th
A family afternoon with a barbecue and heated swimming pool will be held at the farm. Take the opportunity to relax, have a swim and explore "Gill's wood". Vegetarian options available. For tickets, at £10 per adult and £5 per child (children under 3 free), apply to grtbullock@hotmail.co.uk
Following our very successful hog roast last July, we are again holding the event at East Holme Farm Maresfield.The same supplier, Chris Dowling, will be roasting the pig again and Dave Batley supplying the musical entertainment. Tickets will be available in June