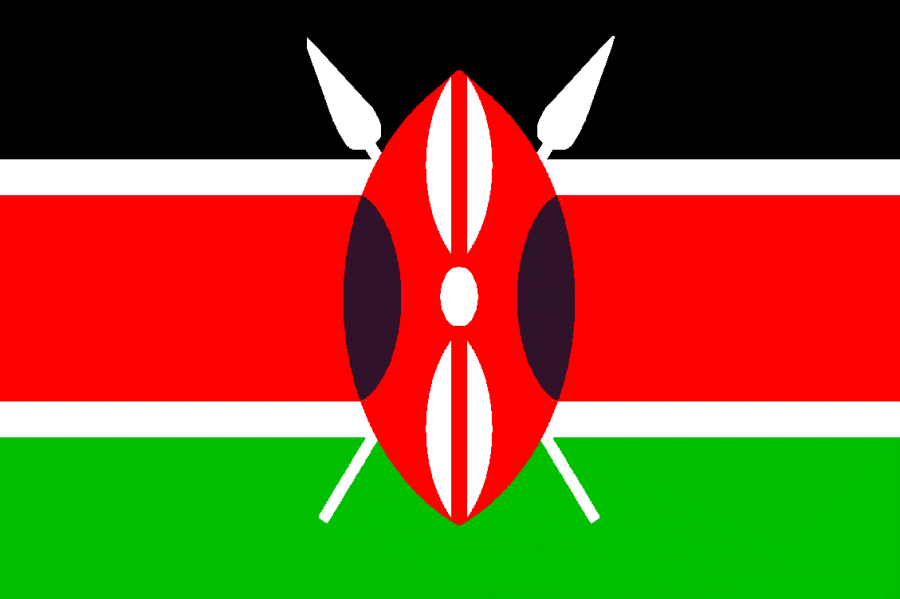 Since 2015, CHADIK has had a link with Kisima Mixed Secondary School. Having attempted to set up agricultural training for disadvantaged children elsewhere, CHADIK decided it was more appropriate to work with this established educational facility, with the aim of encouraging interest in agriculture among the students.
Kisima Mixed Secondary School provides free education to children who are from disadvantaged backgrounds but who have proven academic potential to benefit from further learning. The students come from seven counties in Northern, Central and Western Kenya, and from around fifteen different Kenyan communities.

The school opened in February 2005 and is located on a five acre site at Nyahururu, approximately 240km northwest of Nairobi. There are 160 students and ten teachers. The school follows the Kenyan national curriculum, with Agriculture being one of the eleven subjects taught. The students sit for the Kenyan Certificate of Secondary Education (K.C.S.E.) in their fourth and final year. Kisima School's first class took their K.C.S.E. in 2008 and since then on average 91% have achieved university entrance grades. In 2017 every single student achieved these grades, compared to the national average of 11%. A secondary education and the chance to progress to university offers these children new skills and training that can change their lives and bring new life to their families and communities.
​
In January 2016, CHADIK began joint sponsorship of ten students for their four-year secondary education, together with the Richard Lawes Foundation. A teaching polytunnel from Haygrove Ltd (Angus Davidson) was given to improve the practical aspects of the students' agricultural training. Agriculture is a vital part of Kenya's economy and there is a great need for more educated agronomists, with considerable career opportunities in this sector.