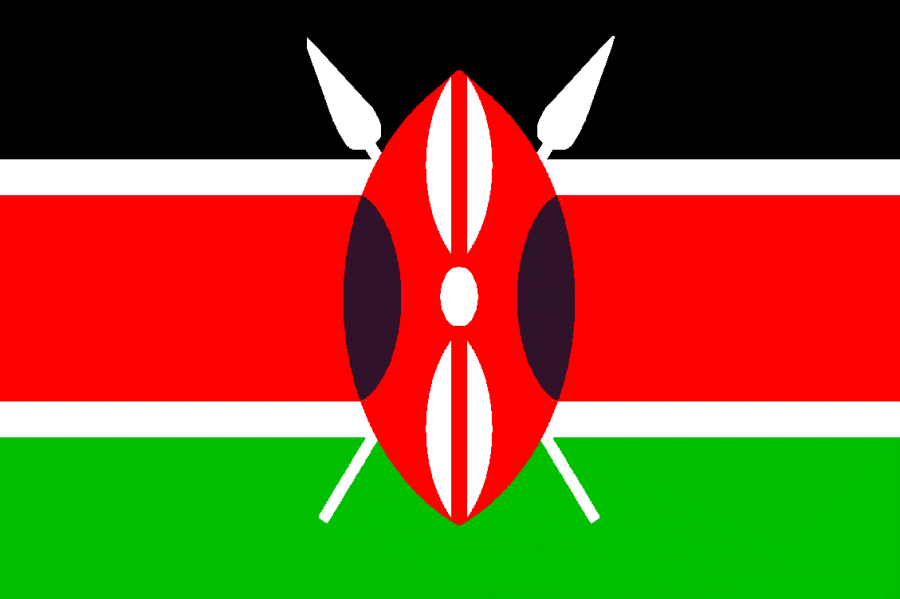 Outreach Clinics with Gertrude's Children's Hospital
Gertrude's Children's Hospital, established in 1947, is the most established paediatric hospital in East and Central Africa. The hospital looks after children from Nairobi and gets referrals from all over Kenya and its neighbors including Uganda, Tanzania, Democratic Republic of Congo, Rwanda, Burundi and Southern Sudan. The hospital is a charitable trust and the proceeds go towards expanding and improving the facilities and to providing free medical care to the needy in the society. Gertrude's is run by a dedicated Board of Trustees who are responsible for all hospital policy decisions. The hospital's objective is to provide healthcare to the children of East and Central Africa, in line with the vision to be the preferred child healthcare provider for East and Central Africa, by giving priority to the needs of children and their parents/guardians. The hospital provides care to children from age zero right up to 21 years and attends to over 300,000 children as outpatients and admits 6,000 patients on average per year.

Through the Gertrude's Hospital Foundation, the hospital has been able to attend to over 16,000 needy patients annually and also train more than 50 Paediatricians from East and Central Africa through fellowship grants. Gertrude's Hospital Foundation was registered in 2010 to conduct charitable activities on behalf of the hospital. The hospital has been awarded the Millennium Development Goal (MDG) Award twice, in 2010 and 2013, by the Kenyan Government and United Nations Development Programme (UNDP) for its role in reducing child mortality in the country.

Through partnership with CHADIK (Children's Health and Development in Kenya), the hospital engages in outreach programs on a monthly basis in Laikipia County in northern Kenya. The hospital team visits Nanyuki County Hospital, Dol Dol Level 4 Hospital and Likii & Solio dispensaries. The hospital staff provide technical assistance & support during the monthly visits by attending to children who require specialist care and also conduct capacity building training sessions to the local hospital staff. This outreach program has been in existence for over 8 years. The program attends to over 1,000 patients on an annual basis.