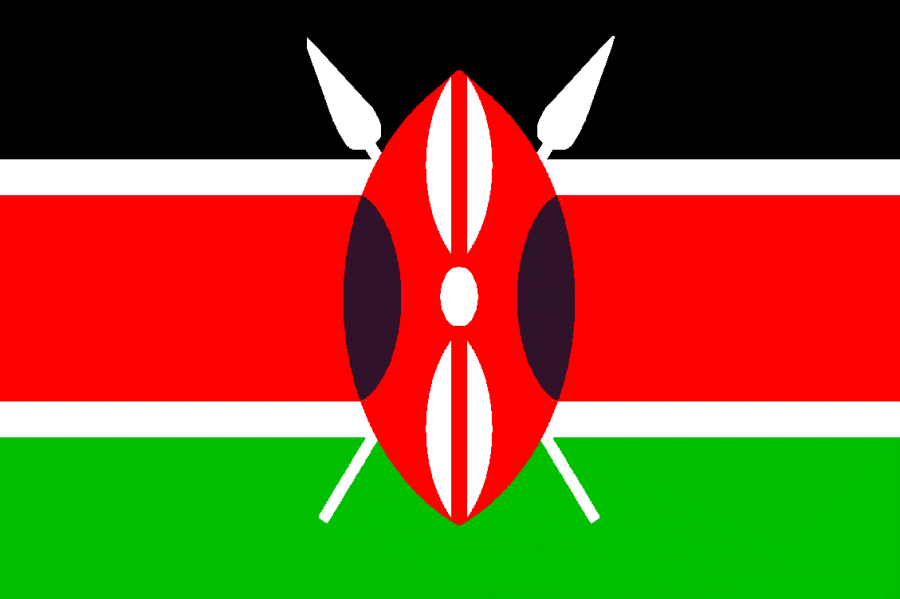 Donations
​
Small is beautiful – think CHADIK (Children's Health and Development in Kenya).
We are a small but very effective charity based in Sussex set up to help disadvantaged children in a region in Kenya centred on Nanyuki in Laikipia East. Over the last few years our fundraisers have helped thousands of children to receive treatment for different health problems and with their education. Now we are expanding our work to help teenagers get training in modern agricultural techniques.
​
To fulfil all our objectives we badly need your help either as monthly donors (however small the sum) or straight donations. All our income is spent on the children, we have no overheads compared with the big charities. Ideas for fund raising are always welcome and taking part in one of the marathons can help us both financially and with publicity.
​
Any donations should be sent by cheque (payable to CHADIK) to Gillian Bullock or our treasurer, John Fone or direct to our bank account at CAF Bank. In this respect, John can advise the appropriate sort code and account details. Please note that we have discontinued using Charity Checkout for the collection of donations as their processing fees have been uneconomic.
Legacies
We feel one particular method of helping CHADIK looking well into the future is by way of a gift in your will. This is tax efficient for Inheritance Tax purposes as any charitable donations reduce the amount of your Estate.
​
Rather than have to rewrite your will, the easiest way to deal with such a gift is by a simple codicil. Whilst it is possible to do this yourself, it is usually best to involve your solicitor to avoiding making drafting mistakes or, more particularly, failing to get the document correctly dated and witnessed. An example of a codicil has been prepared for your and your advisor's consideration - see draft codicil.
​
What is particularly important is that you notify us of any such intended gift so that we can make a note in our permanent records and so that we can follow the matter up with your executors, as appropriate. If you would like to discuss the matter with us please contact Dr Bullock or our treasurer, John Fone, email: fonejohn@hotmail.com ; tel: 01435-866882.