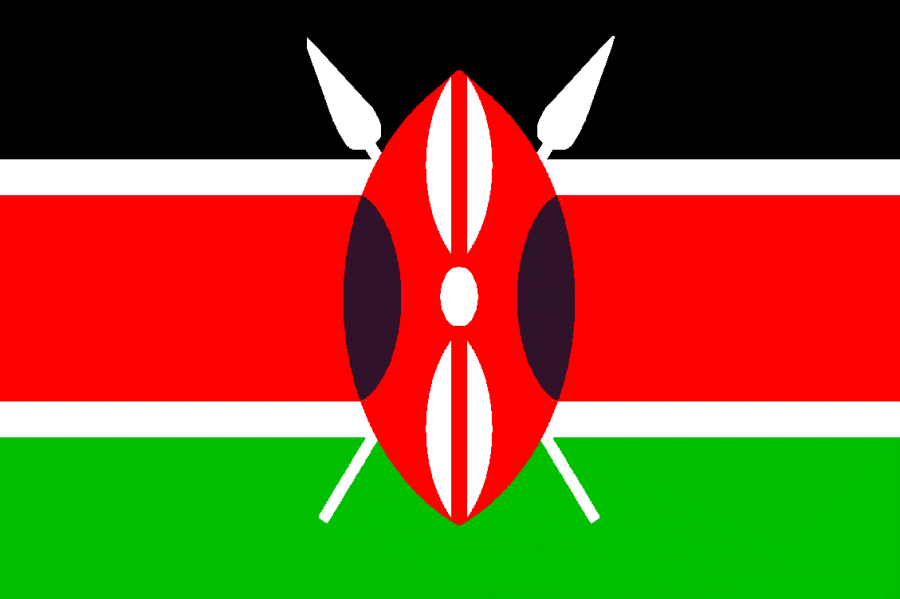 Children's Health And Development In Kenya
In 2007, the current Chairman of CHADIK visited Kenya very soon after the major election disturbances. Whilst there with her husband she was invited to visit the small private Cottage Hospital in Nanyuki, about three hours drive from Nairobi. Very impressed by the standard of care of the patients, when a proposal arrived from a charity called Kijani Kenya to build a paediatric facility in the grounds, she and several others decided to start fund raising. It quickly became apparent that funds to build would be virtually impossible at that time, so the group registered as Kijani Kenya (UK) made contact with Gertrude's Children's Hospital in Nairobi to develop outreach clinics in disadvantaged areas.
​
By 2011, the UK group had come up against many obstacles to working with the parent Trust so it was agreed that there would be a split with the group retaining the joint work in Nairobi as well as other smaller projects in Nanyuki and form a new charity. Nine months later CHADIK was born with a Board of Trustees and local management committees. This Board not only dealt with the medical interests but also worked to encourage agricultural development among young people. Not all projects were successful but the two main stream activities Gertrudes and the Kisima mixed secondary school are very much so. Agriculture in the latter was supported by the supply of teaching materials and a large educational polytunnel as well as extra funding from the Richard Lawes Foundation..